This month, the 2015 South African Literary Awards will present Achmat Dangor with a Lifetime Achievement Literary Award.
The legendary activist, whose most recent book is Strange Pilgrimages, spoke to Morning Live presenter Samm Marshall about his literary life and what being nominated for the SALAs means to him.
Reflecting on where it all started, Dangor said the apartheid banning order that prohibited him from publishing any books or preparing any manuscripts for publication gave him the time to focus on writing.
"In many ways, perversely almost, I need to thank the South African government, the old apartheid government," he says. "In 1973, I was part of the Black Consciousness Movement, the student movement, and I was banned for five years.
"But my spare time I devoted to my writing because I had nothing else to do.
"Every time I wrote a manuscript, in those days yes it was pen to paper, I'd even hide it. I had manuscripts in my ceiling, in friends' ceilings, in the garden."
Dangor was also part of a literary group called Black Thoughts that went around to schools reading banned literature to students.
Watch the video: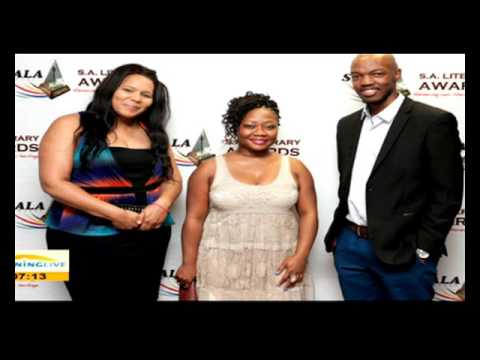 The SALA ceremony will be held at the Tshwane Events Centre on 7 November, 2015:
Book details
» read article