Ferial Haffajee has done the maths: 'No whites in South Africa' is not the answer
Why this obsession with whiteness, and white supremacy? Where will it lead? Is the idea of a non-racial rainbow nation outdated?
These are some of Ferial Haffajee's key questions in her controversially titled new book, What If There Were No Whites In South Africa?
Haffajee joined Rapport editor Waldimar Pelser on his current affairs programme Insig to discuss some of these points. The conversation starts with her explaining the title:
"For years I felt like this was what I was hearing, that this was what people were saying. That if there were no whites, if we had all the things that white people have, then our country would be fine. So I did some sums and found out that that is in fact not the case at all. Our developmental challenges are so very steep, that even if you redistribute every single resource of white South Africans, it's not even going to touch the sides of where we need to go as a country."
Haffajee also addresses the fact that, despite this, white South Africans are in most cases significantly wealthier than black South Africans and that critics of her book are constantly pointing that out.
Pelser asks some pointed questions, leading to a revealing conversation about this important book.
Watch the fascinating interview (the short introduction is in Afrikaans but the conversation is English):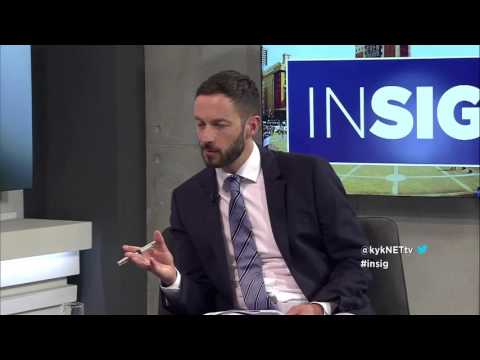 Related links:
Book details