On this day: The Battle of Isandlwana, in which Zulu troops inflicted a serious defeat on the British
Today, 22 January, is the anniversary of the Battle of Isandlwana, the first major encounter in the Anglo-Zulu War between the British and the Zulu Kingdom, and the most serious defeat inflicted on the British Army during the Victorian era.
Ian Knight, author of Zulu Rising: The Epic Story of iSandlwana and Rorke's Drift, is a leading authority on the Anglo-Zulu War.
Knight has written extensively about the battle on his blog, and has also shared some videos explaining the details of the conflict, which took place in 1879.
"Of the 1700 men in the camp at the start of the battle over 1300 were killed," Knight writes. Only about 100 white men survived, but it was a costly victory for the Zulus too – at least a thousand were killed, and "as many again mortally wounded".
Read the piece:
The Battle of iSandlwana 22 January 1879

On January 11 1879 – the day the British ultimatum to the Zulu king, Cetshwayo, expired – Lt. Gen. Lord Chelmsford crossed into Zululand at Rorke's Drift at the head of his Centre Column of nearly 5000 British troops and African auxiliaries. On the Zulu bank, immediately ahead of him, lay the territory of the amaQungebeni chieftain, Sihayo kaXongo. The amaQungebeni had been appointed guardians of the border by the Zulu kings, Sihayo himself was a royal favourite, and his son Mehlokazulu had been named in the British ultimatum, so on all counts Chelmsford felt compelled to make a demonstration against them. On the 12th he marched out at dawn, attacked and dispersed the men Sihayo had left to guard amaQungebeni homes and crops, and destroyed Sihayo's homestead; an insignificant skirmish in itself, Chelmsford noted that the Zulu had put up stiff resistance – but had nonetheless been no match for his own troops.
Watch the videos: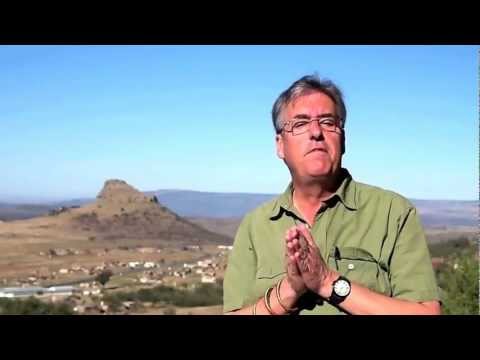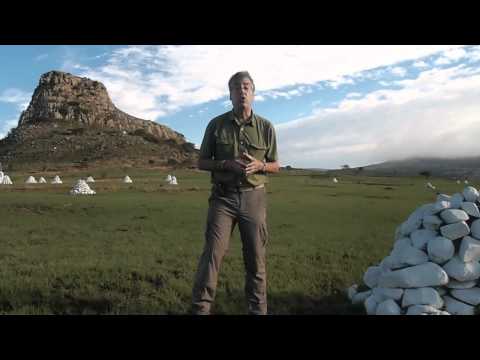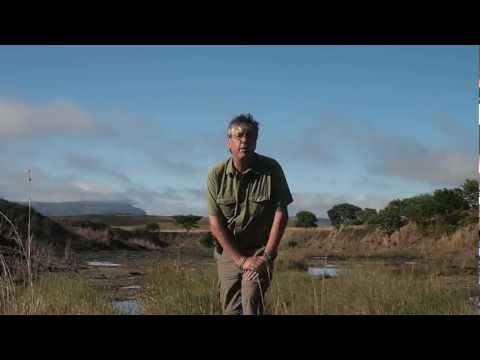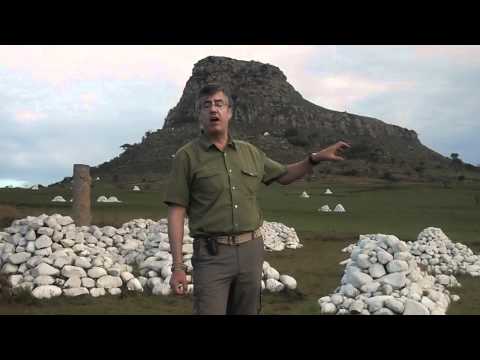 Book details