Kabelo Mabalane: The Hardest Part of Writing I Ran For My Life Was Reliving the Past (Video)
I Ran For My Life: My Story by Kabelo Mabalane, co-written with Nechama Brodie, tells the remarkable story of how the TKZee kwaito star battled with drugs and won.
Mabalane was not alone in the battle. At the launch of his book at Exclusive Books Rosebank earlier this month, Mabalane told Eusebius McKaiser that the drugs left a dark void he needed to fill, and running became his substitute high. Not only is he today a 10-time SAMA award-winner, TV presenter, athlete and entrepreneur, he's also completed eight Comrades Marathons.

Channel24 interviewed Mabalane at the launch of I Ran For My Life. The author said that his story is one of hope, and he hopes it will inspire people who are in the same position.
Watch the video: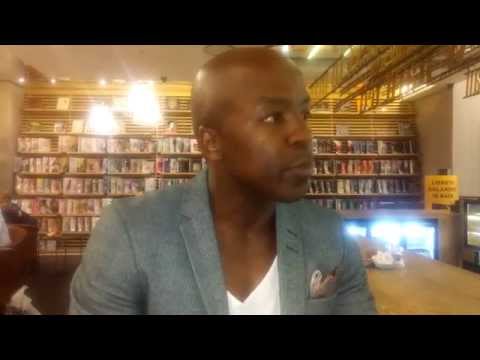 Mabalane, who's been clean and sober for 13 years, said the hardest part of writing the book was "going back to relive this stuff" and "being reminded of how much you were such a loser". Reflecting on the process, he explains why going back and being vulnerable was important to writing the book.
Watch the video (part 1):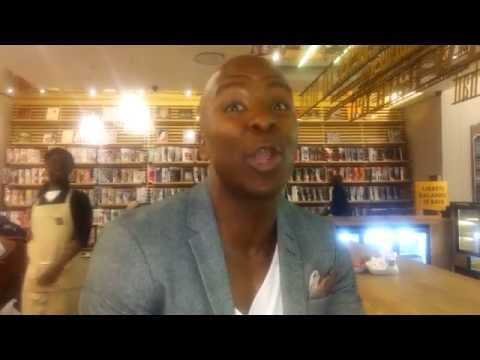 Watch the video (part 2):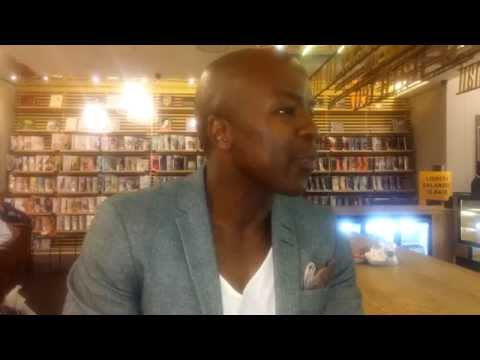 Helen Herimbi interviewed Mabalane for Tonight about the life that inspired the book. A big part of I Ran For My Life also deals with Mabalane's relationship with his father and the traumatic experience of watching him die.
Mabalane's mother later married Poet Laureate Keorapetse Kgositsile, who told Herimbi at the book launch that he was proud of Mabalane's courage:
A major thread of the book is family. At the launch, I caught up with his mother, who commented: "I'm happy that we're laughing about it now. When it happened it wasn't a laughing matter."

Although his father has died – which is a heart-wrenching section of the book – Mabalane's mother remarried South African lauded literature giant, Keorapetse Kgositsile, whom Kabelo referred to as "Papa" at the launch.

I asked Kgositsile what he thought of Mabalane's book and he said: "Ja, I've read the book. I thought it was very courageous on Kabelo's part to share even the non-flattering aspects of what he's been through. But at least one could see that it was also guided by a desire for that kind of life to not be repeated."
Book details