Video: Greg Mills and Jeffrey Herbst Discuss How Employment Opportunity can Create a Better South Africa
Greg Mills and Jeffrey Herbst were recently featured on Polity to speak about their new book How South Africa Works: And Must Do Better.
In their interview with Shannon de Ryhove, Mills and Herbst speak about what is needed "if we are going to build the sort of South Africa that we want to". They suggest the way to do this is to address unemployment.
Mills says that the government has been "enormously successful" at addressing poverty since 1994, but that has been through welfare and redistribution. Pure redistribution is not sustainable in the long run, nor is it ideal because work gives people purpose and a place in society. The book looks to stimulate economic reform that will result in greater employment opportunity in South Africa.
Watch the video: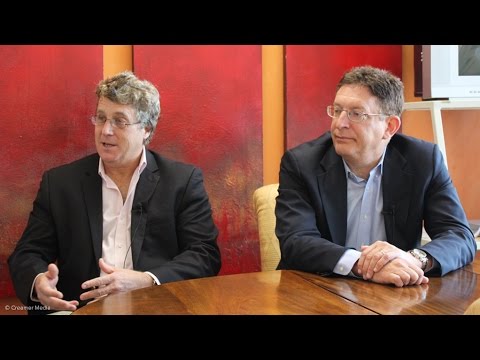 Book details