South Africa's Exciting New Uses for Existing Technology – Sarah Wild Chats About Her Book Innovation
Sarah Wild, author of Innovation: Shaping South Africa through Science, was recently interviewed by Kgosi Monametsi for GIBS about the book.
In the interview, Wild speaks about South Africa's best known innovations from previous decades and why she wanted to right a book about innovation that is happening right now.
Wild defines innovation as "using a product or mechanism or idea in a new situation or in a new way", and discusses the iShack project, which uses existing solar power technology to provide electricity in an informal settlement, as an example of this.
Watch the video: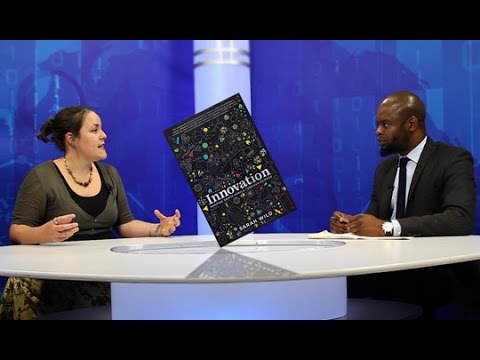 Book details