"It's Really Hard to Get Published!" – Alex van Tonder Chats About Her Debut Novel, This One Time
Alex van Tonder chatted to Expresso recently about her debut novel, This One Time.
Van Tonder is asked why she decided to make the "big move" from being a blogger to being a novelist.
"I've been trying to do it for 10 years, my whole life I've wanted to be a novelist.
"I have been a professional writer for 12 years, I've been working in advertising – I studied writing – and I've won many awards for it, and I've been writing short stories for as long as I can. But this is the first book I've managed to get published – it's really hard to get published, it's quite a thing!"
Watch the video: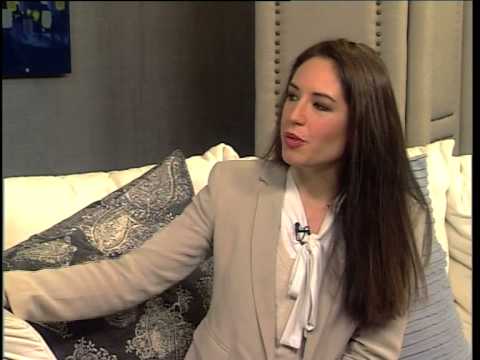 Book details