Jacob Lief: It Takes Much More than a Dollar a Day to Change a Child's Life, but it Can be Done (Video)
Jacob Lief, author of I Am Because You Are and Co-Founder and CEO of Ubuntu Education Fund, gave a talk about his organisation at TEDxBrooklyn.
Lief gave his talk on 9 December 2013, the day after Nelson Mandela passed away. He begins the talk by reflecting on the great leader and how he inspired Lief's work in South Africa. Before speaking about what Ubuntu Education Fund does, he needed to share some thoughts: "Thank you Madiba for all you've done, and we'll continue your walk".
In this talk, Lief speaks about our contemporary fixation with numbers, and how they turn out to be meaningless in the end. Flying in the face of rhetoric that tells donors they can change a child's life for "just a dollar a day", Lief speaks about the great investment required to actually make a difference.
Watch the video: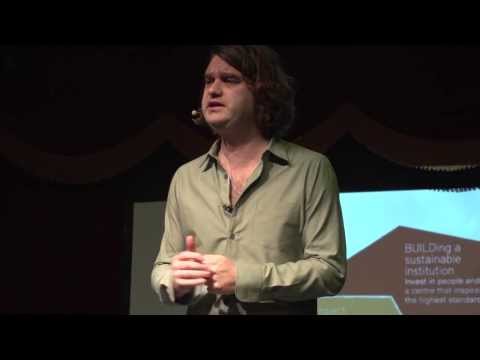 Book details