Khaya Dlanga: "I May Not be Qualified to do Anything, but I Will Not Disqualify Myself From Doing Anything" (Video)
Khaya Dlanga, social media pundit and author of To Quote Myself, recently shared a few of his personal mantras with Destiny Man.
Dlanga, who resists defining who is and what he does, tells Destiny Man he may not have the formal qualifications to do anything, "but I will not disqualify myself from doing anything."
Dlanga offers further sage advice in the video. He says that sometimes, in order to see your next step, you need to learn to glow in the dark to light the way.
Watch the video: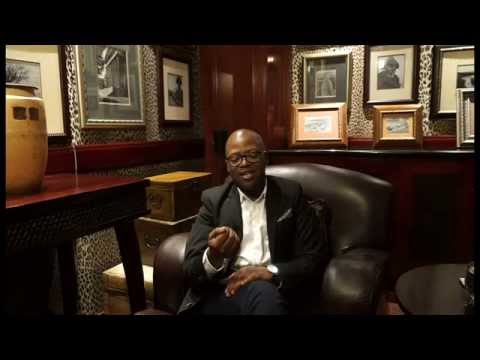 Dlanga's impressive success is outlined in an article by Nokuthula Manyathi for Destiny Man:
The 35-year-old went from herding his grandfather's cattle in the Eastern Cape to homelessness during his university years to YouTube sensation and then a multi-award winning advertising creative. He has taken home multiple Loeries and even bagged a Gold Cannes Lion award, which is considered internationally as one of the highest honours in the advertising industry.
Related links:
Book details