Greg Mills: The Presence of Peacekeepers Indicates a Failed State (Video)
Greg Mills, author of Why States Recover: Changing Walking Societies into Winning Nations – from Afghanistan to Zimbabwe, outlines the specific characteristics of a failed state.
"Failed states are where there's a collapse of central government authority, there's widespread disorder, a lack of rule of law, and they're often determined by the presence of peacekeepers," he says in the video, posted by the Gordon Institute of Business Science.
"A country could have said to have morphed into failure when there's a presence of peacekeepers."
Mills, who is also director of the Brenthurst Foundation, also speaks about a second type of "failed state", which he expands upon extensively in the book: "a failure to deliver against aspirations, as seen in South Africa and the motivations behind the Arab Spring".
Watch the video: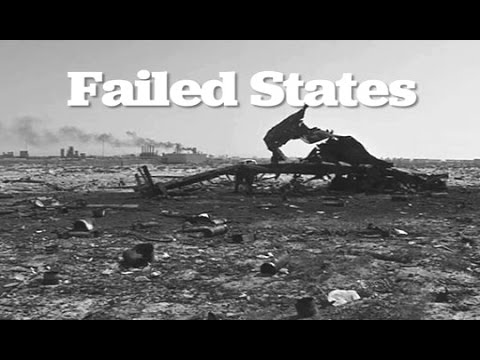 Book details
,