Video: Angela Makholwa Explains How She Came Up with the Plot for Black Widow Society
Angela Makholwa spoke to Shannon de Ryhove from Polity about her latest crime novel, Black Widow Society. When asked what draws her to the crime genre, Makholwa said that she thinks people tend to write what they read and she's always been a great lover of crime fiction. She especially likes psychological thrillers for their character development and gripping plot lines, which is what she has tried to emulate in her writing.
Makholwa explained that she had the idea for Black Widow Society in 2007, when there were a few news stories about women who had killed their husbands. It fascinated her that these women could kill someone that they obviously once loved – it made her wonder what had happened to get them to that point. She started doing research on the topic and found one particular case that stood out for her, where the woman had been in a very abusive relationship. Makholwa said that this case gave her "a kind of humane basis for it", which then set the premise for the book.
Watch the interview: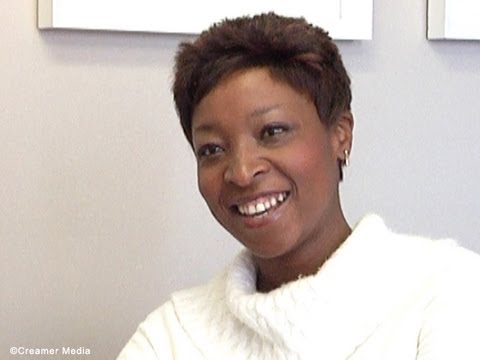 Book details