Stepping Out by Steven Boykey Sidley Optioned for Feature Film Production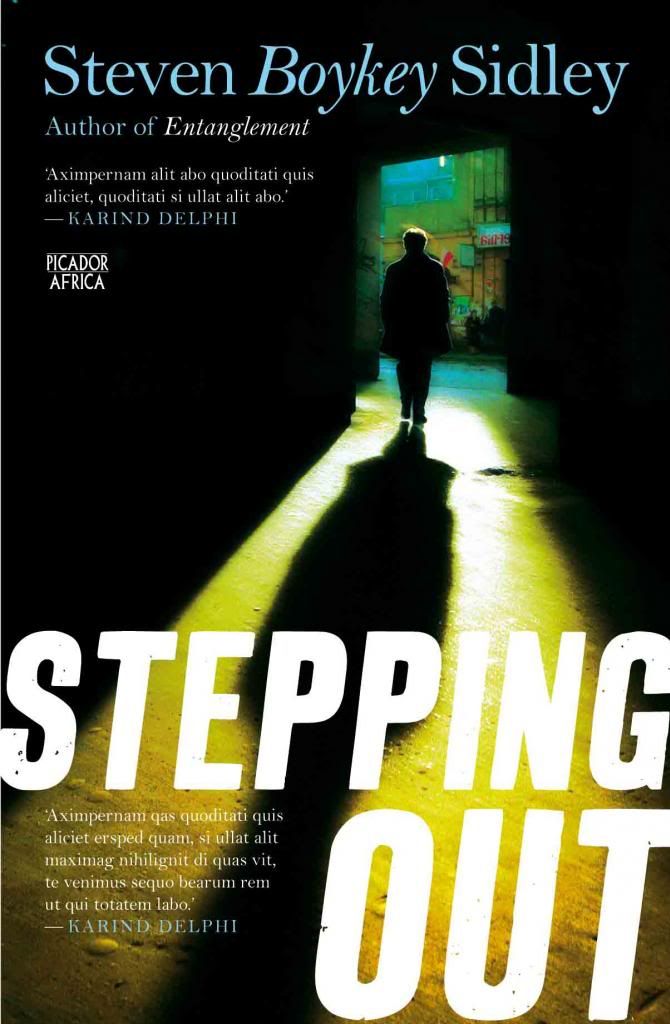 Stepping Out, the novel by award-winning author Steven Boykey Sidley and published by Pan Macmillan has been optioned for feature film production. The screenplay, also written by Sidley, will be brought to the screen as a Canadian-South African co-production headed by respected producers David Selvan (SA) and Neil Dunn (Canada), producer of Woman in Black with Daniel Radcliffe.
"Stepping Out started life as a script, so this brings it full circle," Sidley said. David Selvan, who has just wrapped production on The Perfect Wave, said "This is a gripping story, both comic and profound, with a set of mouth-watering roles for A-list actors. We look forward to casting and shooting in South Africa and Canada".
About the book
Harold Cummings has led a good life – honest, cautious, prudent. Now retired, financially secure and terminally bored, he asks himself – where are my rewards? When his wife Millie is called away from home for a few days Harold slowly begins to unravel. Starting with small incidents of risky and uncharacteristic behaviour, he quickly spirals into a no-holds-barred encounter with the seamy underworld of the city. Harold careens shockingly and comically into a world without handrails, one that he finds terrifying but strangely compelling. As he is drawn into the ambit of a young hooker and her child, drug dealers and a violent pimp, Harold is forced to confront his demons head on, and to find the means to reverse his slide into self-destruction, and to find grace in the choices he has made.
This is a story about the relevance of a life carefully lived, the nature of good and evil, deceit and honesty, the balancing of risk and humorous intellectual explorations of Sidley's acclaimed debut novel, Entanglement.
About the author
Steven Boykey Sidley is the author of Entanglement, which won the 2013 UJ Debut Prize and was shortlisted for the Sunday Times Fiction Prize. Stepping Out is his second novel, published in February 2013.
Book details
eBook options – Download now!
---