Podcast: Katy Katopodis Explains How She Handled Missing Her Son's First Steps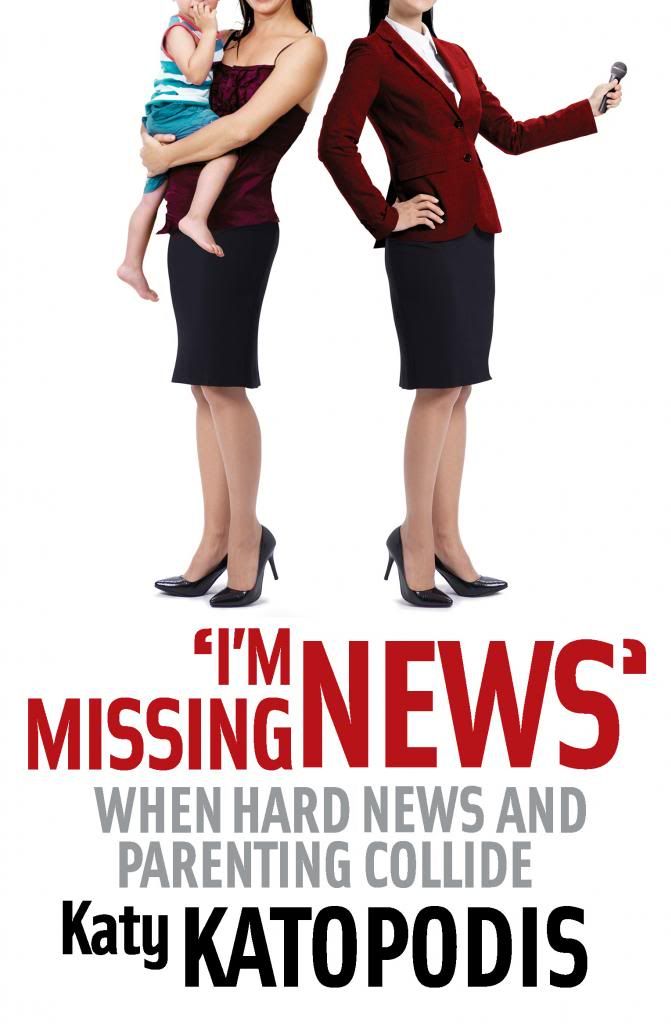 On the morning of the I'm Missing News book launch at The Book Lounge in Cape Town, Katy Katopodis spoke to Africa Melane on 567 Cape Talk.
Melane and Katopodis discussed one of the stories in the book, which illustrates the difficulty of striking the balance between being a news journalist and mother. She was in a meeting with John Robbie and had missed several calls from her mother, when she phoned her back she found out that her son had just taken his first steps. Although her mother was screaming with excitement she didn't feel like she could join in: "I kind of developed a rule there and then, if I haven't seen it, it hasn't happened yet".
Book details