Launch of Stepping Out by Steven Sidley and The Imagined Child by Jo-Anne Richards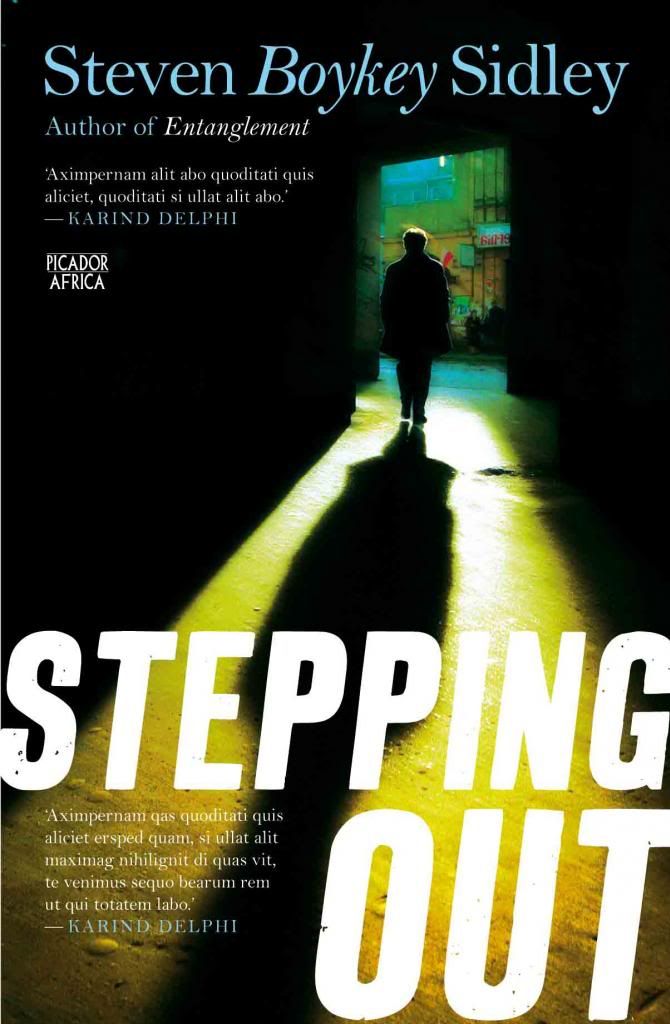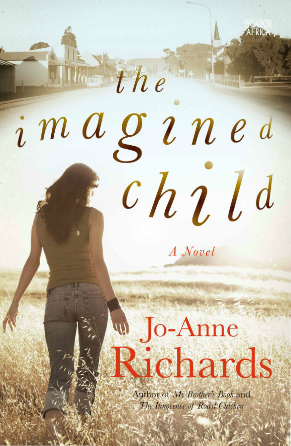 Two new books and their authors will be at Kalk Bay Books for a launch with a difference, Steven 'Boykey' Sidley and Jo-Anne Richards will be in conversation with each other about their respective books.
Richards' latest novel, The Imagined Child, is a carefully plotted 'whodunit' that combines her trademark lyrical style with tight suspense and will keep you guessing until the last page.
Sidley's second novel in as many years, Stepping Out, is a gripping tale of a man moving out of his comfort zone and beating the mundane into submission as he journeys to the underbelly of life.
The event will be held on Wednesday 3 April at 6:30 PM for 7:00 PM.
See you there!
Event Details
Book Details