Frank Chikane Discusses His Ideas for Alleviating Poverty in South Africa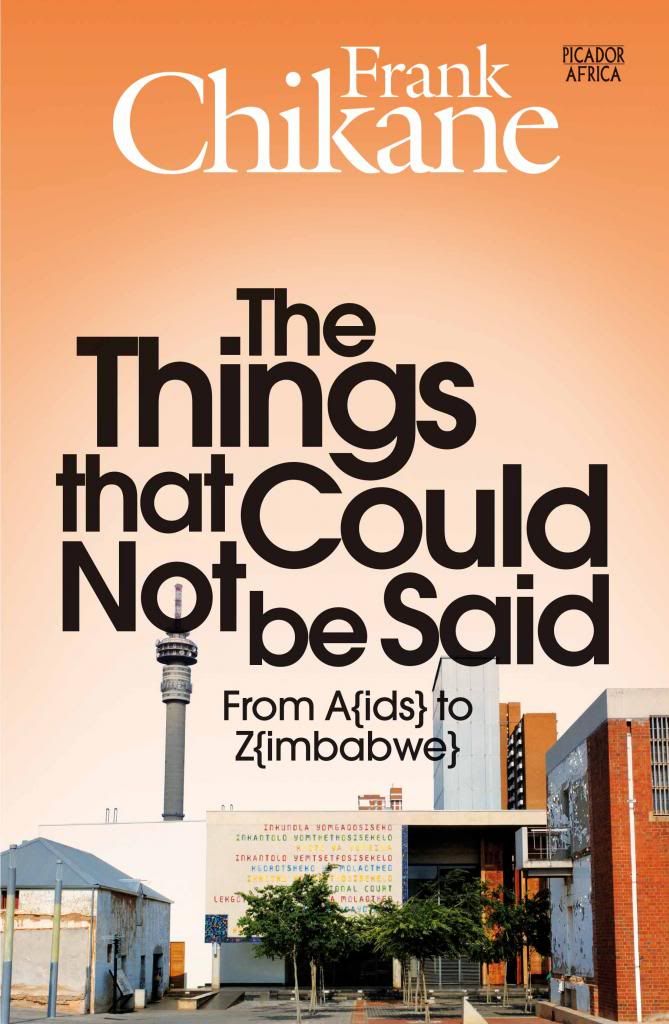 Zoe Mahopo from Sowetan LIVE has written about a talk that Frank Chikane, author of the recently released book The Things that Could Not be Said, gave at the Apostolic Faith Mission in Soweto.
Chikane said that churches need to "start doing more than serving Holy Communion and baptising people" and spoke about his plan to alleviate poverty in South Africa. Stemming from the government's War on Poverty (WOP) policy, the Church in Community programme "includes a strong civil society and the participation of local councillors and volunteers".
Chikane was speaking during a media briefing at the Apostolic Faith Mission in Soweto yesterday.

He said he had developed a model that would put an end to poverty in South Africa and proposed that the government should adopt this strategy.
Book details