Coming Soon: Steven Boykey Sidley's Second Novel, Stepping Out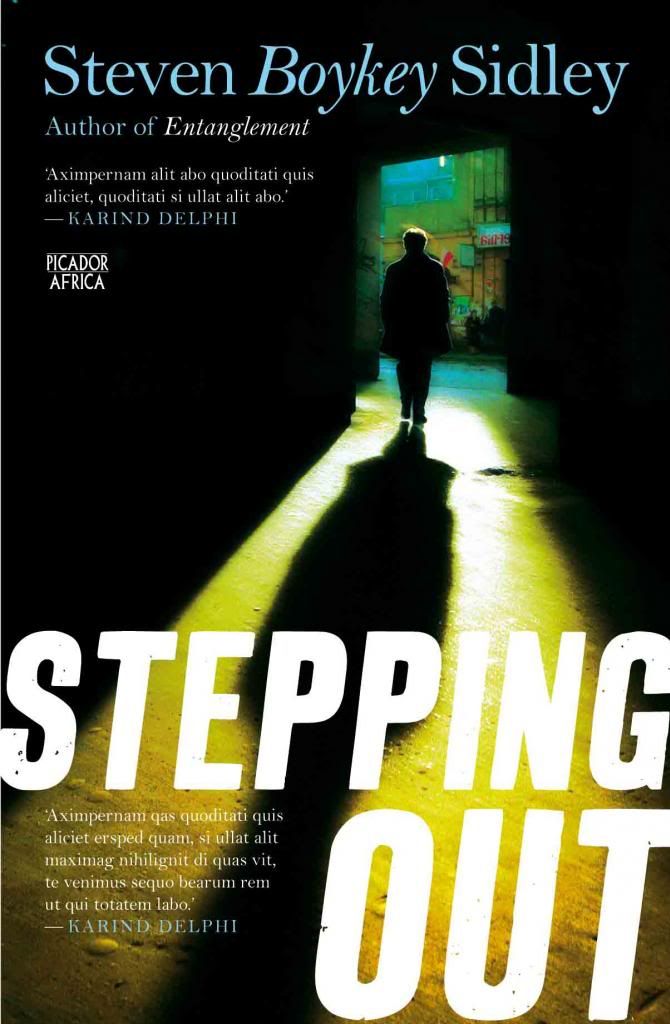 Steven Boykey Sidley follows his debut, Entanglement, with Stepping Out, coming soon from Pan Macmillan:
Harold Cummings, retired mechanical engineer, has everything he wants: a house, a devoted wife, Millie, and two children, whom he barely sees, but it's everything he has wanted and as his friend Chippie says, "Hey, lighten up. You've got Millie. Kids, a grandson. A few shekels in the bank. You got your rewards".
A distant friend dies and Harold is asked to give a eulogy at the funeral that triggers his boredom at his life. When Millie leaves town to care for her ill sister, Harold's behaviour begins to spiral downwards. He gets involved in theft, other crime, has a tattoo done, begins drinking heavily, experiments with drugs, meets a prostitute named Rose and falls foul of her pimp.
This is a gripping tale of stepping out of your comfort zone, beating the mundane into submission and watching one respectable man's journey to the underbelly of life with a mixture of enthusiasm and horror.
About the author
Steven Boykey Sidley has divided his adult life between the USA and South Africa. He has meandered through careers as an animator, chief technology officer for a Fortune 500 company, jazz musician, software developer, video game designer, private equity investor and high technology entrepreneur. He currently lives in Johannesburg with his wife and two children.
Book details