Jo-Anne Richards Looks Ahead to the Release of Her New Book The Imagined Child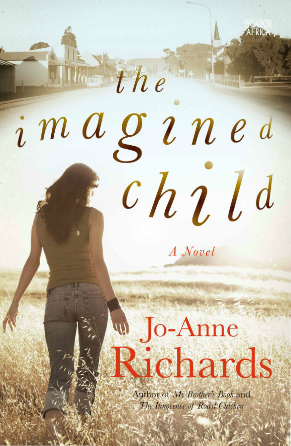 Jo-Anne Richards, author of My Brother's Book, has written about the hopes and wishes that she has for the new year on the All About Writing blog.
One of her wishes is that her new book, The Imagined Child, will be well received and that it will make a difference. The book is set to be released in March.
I'm not sure I believe in new year resolutions. I'm more likely to have new year wishes.

Like, please let my new book be exceptional. Let people like it and get what I was trying to do. Perhaps more importantly, let it make a difference to the people who read it. These are my personal hopes for the year.
Book details
eBook options – Download now!
---