Video: Alan Knott-Craig Junior Discusses Leaving Mxit
Charl Norman interviewed Alan Knott-Craig Junior about his recent exit from World of Avatar, the company he founded, and Mxit.
Knott-Craig described the process of buying Mxit from its founder Herman Heunis and recommended Mobinomics: Mxit and Africa's Mobile Revolution for anyone interested in the full story. He went on to say that although he and the shareholders shared a vision for where they wanted the company to go, they disagreed on the path they should take to get there. That is why he is longer a part of Mxit or World of Avatar.
He expressed his faith in Mxit, calling it the biggest opportunity on the continent.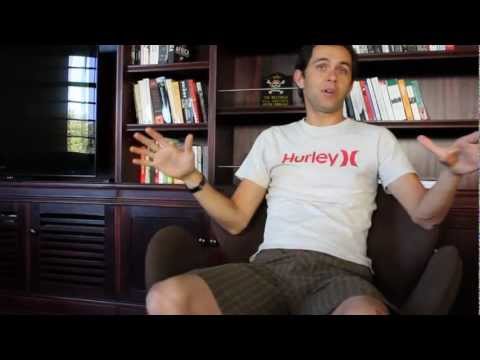 Book details
eBook options – Download now!
---