Eat Out Interviews Marlene van der Westhuizen, Author of Abundance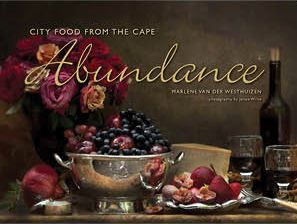 Marlene van der Westhuizen, author of Abundance: City Food From the Cape, talked to Eat Out Magazine about her other life in Charroux, France, and taking a pregnant cow with her to a desert island.
Marlene van der Westhuizen has a brand new book out. The book, Abundance – city food from the Cape, is jam-packed with beautifully shot, moreish recipes. Also included in the book is a peek at some of Marlene's favourite spots around the city, from the Sea Point promenade to the Neighbourgoods Market at the Old Biscuit Mill.
Book details