Video: The Lawrence Anthony Foundation Aims to Protect the Last Rhinos
During the last few years of his life, Lawrence Anthony was on a mission to save rhinos from extinction, after his orphaned rhino Heidi was slaughtered by poachers for her horn.
In 2001 he set up The Lawrence Anthony Foundation dedicated to the conservation of black and white rhino. The story of his campaign is told in his book The Last Rhinos.
The following video of The Lawrence Anthony Foundation provides a look at some shocking statistics of rhino poaching. The work of the foundation is showcased and, right at the end of the video, Anthony makes a personal plea for people to get involved. Sadly, Anthony passed away on 2 March 2012 – but his legacy lives on: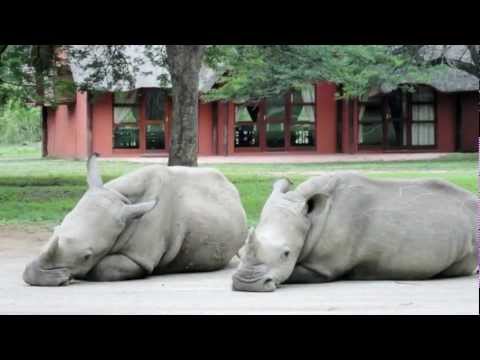 Book details
The Last Rhinos: My Battle to Save One of the World's Greatest Creatures by Lawrence Anthony, with Graham Spence
EAN: 9780283071621
Find this book with BOOK Finder!