Podcast: Nadine Gordimer Speaks to BBC Radio's Anne McElvoy
BBC's Anne McElvoy recently hosted Nadine Gordimer on her Radio 3 programme, Night Waves, where they discussed the Nobel laureate's brand new novel, No Time Like the Present.
McElvoy describes the novel, Gordimer's 15th, as taking "the lid off life in post-apartheid South Africa". The interview addresses, among the other real issues weaved into Gordimer's fiction, the prevalence of corruption in South African society. Gordimer also reads a short extract from the book, which explores the concept of "ubuntu".
Demotix has released a video of the launch of No Time Like the Present at Exclusive Books Hyde Park where Gordimer was introduced by Victor Dlamini: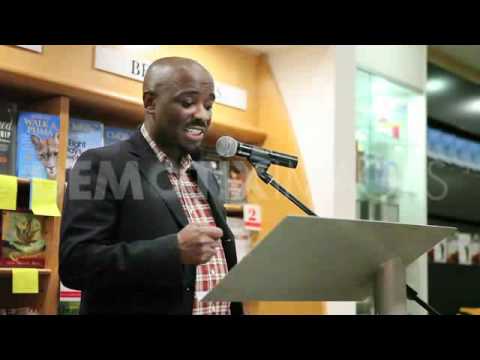 Book details