Frank Chikane Emphasises the Importance of Learning from Those Eight Days in September
Frank Chikane, former director general to the presidency, told Polity.org that his controversial claim that Thabo Mbeki's recall was "tantamount to a coup", has been somewhat misunderstood.
In the interview, Chikane explains that "it is okay for a party to recall its member, but that member needs to resign voluntarily, because there is no constitutional provision for a member to leave office because the party has said so". He emphasises that his recently released book, Eight Days in September, is about learning from past events.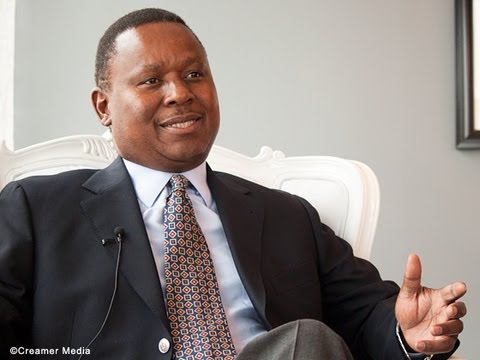 Chikane reiterates the importance of learning from the past in an interview with the Mail & Guardian's Rapule Tabane.
Although nothing can reverse what happened, Chikane believes that we should learn from those eight days in September: "We should learn that you can't use the national intelligence agency of the country to deal with factional issues. That you can't use corrupt means to get into power. It is a dangerous thing because once you corrupt me, you can't tell me not to be corrupt when I am in power."
What made you decide to write the book?

Firstly, I had decided long ago that when I left government I would record my experiences and I thought that as I had worked as a director general, the book would be useful for academic purposes in the field in public management. We don't have a lot of material in this regard. I had decided long before Polokwane but that I would leave government, but they pleaded with me to stay and I had agreed. However, two months before my contract was due to expire, Thabo Mbeki was recalled as president.
Chikane elaborated on his stance towards corruption in government in an interview on 567 Cape Talk. Watch a video clip of the interview: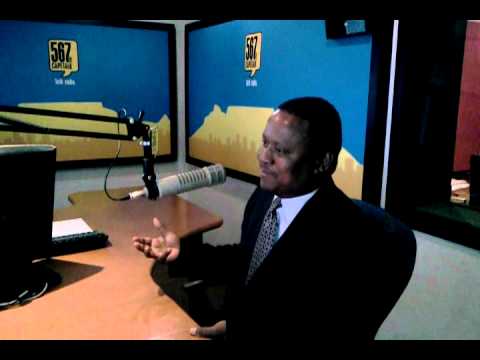 Eight Days in September sold out on the day of its launch, but 10 000 new copies are expected in Gauteng tomorrow and stock in the rest of the country will be replenished by Saturday.
The team at Pan Macmillan SA pitched in at the printers to help get the books into stores faster:
Huge thanks to the @PanMacmillanSA team who has pitched in at the printer to pack @RevFChikane books to get them out to stores faster!!

— Andrea Nattrass (@Andrea_Nattrass) March 22, 2012
Pan team all rearing to pack @RevFChikane's #8DaysInSeptember at the printer today!

— Kelly Ansara (@QueenKelso) March 22, 2012
What's already done. *wipes brow* #8DaysInSeptember yfrog.com/kgn51vuj

— Kelly Ansara (@QueenKelso) March 22, 2012
Book details