Video: Jonathan Jansen Describes How He Started Writing Letters to my Children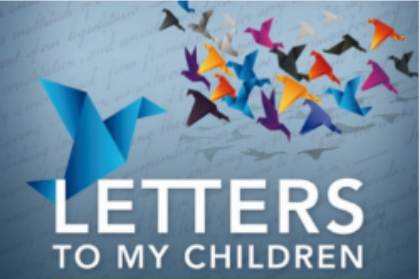 Prof Jonathan Jansen, rector of the University of the Free State, was inspired by Maya Angelou's book Letter to My Daughter to impart some words of wisdom on his two children. He started to write "short, witty, crisp messages about life and living and learning and loving" on Twitter.
Jansen told Polity.org that his "letters to my children" tweets received wonderful responses and he soon found himself writing to a much wider audience than he anticipated – not only his own children, but over 33 000 UFS students and 16 000 Twitter followers.
Pan Macmillan has just released a book of these tweets, entitled Letters to my children: Tweets to make you think, with the aim of reaching even more people. Watch the interview: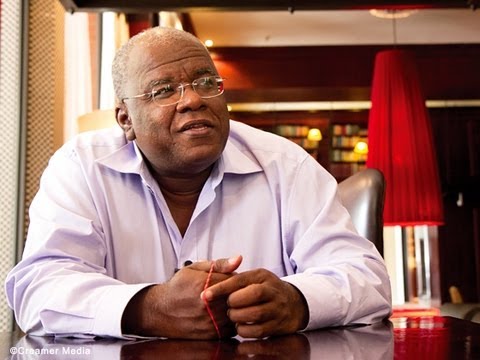 Book details