Malla Nunn Wins 2010 RUSA Award For A Beautiful Place to Die
Featured on the American Library Association's RUSA 2010 Reading List is Malla Nunn's A Beautiful Place to Die, selected as best book in the Mystery category.

A Beautiful Place to Die, by Malla Nunn, was named Winner of the Mystery category for the Reading List Awards. Winners were selected by the Reading List Council, administered by the Collection Development Evaluation Section (CODES) of the Reference and User Services Association (RUSA). The Reading List annually recognizes the best books in eight genres: adrenaline (which includes suspense, thriller, and adventure), fantasy, historical fiction, horror, mystery, romance, science fiction, and women's fiction. This year's list includes novels that will please die-hard fans as well as introduce new readers to the pleasures of genre fiction.
Watch a video of the awards ceremony: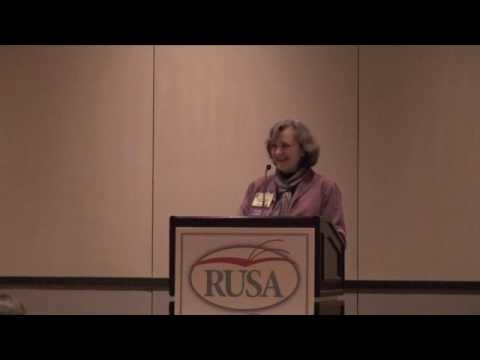 Book details
Image courtesy The Sydney Morning Herald