Video: Economist Kevin Lings Outlines What SA has got Right – and Wrong – Since 1994
Kevin Lings spoke to SABC News about his new book, The Missing Piece: Solving South Africa's Economic Puzzle.
Lings says South Africa had to "get four things right" after 1994, and did: internationalise the country, improve government finances, get inflation lower, and alleviate the social backlogs with regard to electricity and running water.
"We had to improve government finances," Lings says. "The National Party was putting the government into a very difficult position in terms of finances. I think the ANC under Trevor Manuel improved finances enormously."
However, he adds, we have "neglected the development of the part of the economy that really creates the jobs and the tax base, and drives the economy".
Watch the video: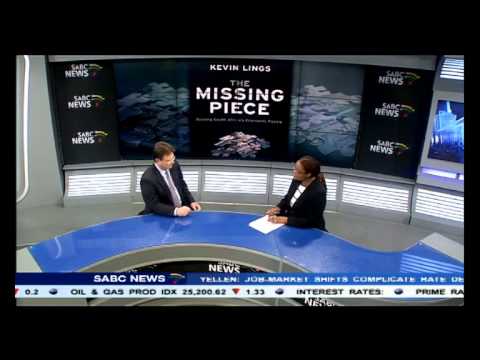 Book details