Film About Brett Kebble's Murder, 204: Getting Away With Murder, Premieres in Joburg
In September 2005 Brett Kebble, a prominent South African mining magnate, was killed on a quiet suburban street in Johannesburg in an apparent "assisted suicide". The investigation that followed revealed the dark, twisted underbelly of Johannesburg – a story captured in Mandy Weiner's bestselling book, Killing Kebble: An Underworld Exposed.
A docu-drama on the murder, titled 204: Getting Away With Murder and featuring Kebble's actual killers, was premiered in Johannesburg this week, "giving an honest, objective view of what happened on the night Kebble was killed", Angelique Serrao writes in a review for The Star. She continues: "Viewers left the cinema clearly impressed with what they had seen and debated the story that had been widely publicised."
It's one thing to read and hear about a murder – no matter how gory. It's quite another actually watching its execution.

Viewers got to experience the close-up reality of the murder of billionaire businessman Brett Kebble on Tuesday night at the premiere of 204: Getting Away With Murder at The Zone in Rosebank.

The 1 hour and 45 minute docu-drama sees Kebble's actual killers – Mikey Schultz, Nigel McGurk and Faizel "Kappie" Smith – re-enacting the murder.

Schultz, who was in the news last week for allegedly intimidating Aimee Pistorius during her brother Oscar's trial, admits that he "won the lottery" by escaping punishment for murdering the mining magnate.

Director Warren Batchelor said it was the first time a re-enactment like this had been done on film.
Watch the trailer for 204: Getting Away With Murder, which starts screening at Ster Kinekor today: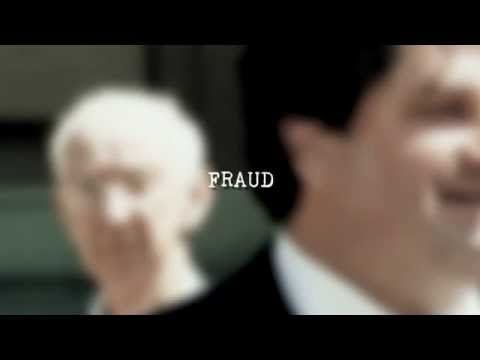 Book details