Video: Greg Mills Slams Pernicious Politics and Poor Prospects in Malawi's Present Economy
Greg Mills, author of Why States Recover: Changing Walking Societies into Winning Nations – from Afghanistan to Zimbabwe, recently gave a talk at the Gordon Institute of Business Science about Malawi's current political and economic growth prospects.
In the video, Mills discusses Malawi's trajectory in comparison to other Southern African states. He says that Malawi is performing very badly, even when compared to its poor neighbours. The situation, he says, looks hopeless at present.
Watch the video: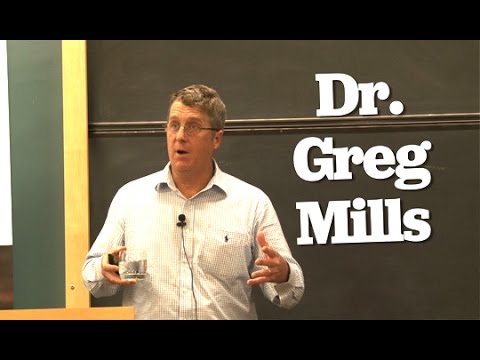 Book details