Mandy Wiener and Barry Bateman on Why Behind the Door is the "Definitive" Book on the Oscar Pistorius Trial
Mandy Wiener and Barry Bateman were interviewed by Samantha Moolman for Polity about their new book Behind the Door: The Oscar Pistorius and Reeva Steenkamp Story.
In the video, Wiener and Bateman speak about what sets their book apart from others about the Pistorius murder trial. Wiener says she believes she and Bateman are "uniquely placed to tell this story", as he was the first journalist on the scene after the shooting, and she has experience writing books of this nature, such as Killing Kebble.
"We feel that our book could be definitive, that it's all-encompassing," Wiener says, adding that they "go beyond what happened in court and take the reader behind the scenes".
The book is structured around the version of events presented in the trial, along with legal and forensic explanations. Bateman says they were guided by the court's thorough examination of what happened, but that they also gathered extra details that were not presented during the trial.
Watch the video: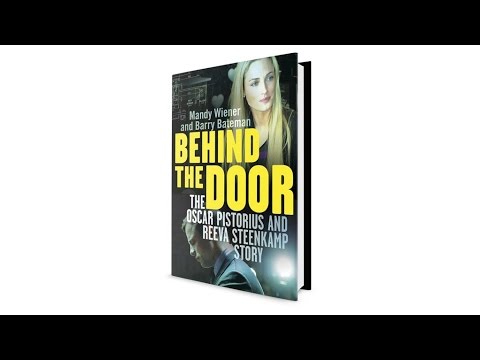 Book details