Greg Mills: States Fail Because of the Intersection of Politics and Economics (Video)
Greg Mills recently spoke to Chris Gibbons about his book, Why States Recover: Changing Walking Societies into Winning Nations – from Afghanistan to Zimbabwe, on the Gordon Institute of Business Science's YouTube channel.
Mills said the failure of states comes down to leadership, but it's a bit more complex than that: "It's really about the intersection of politics and economics.
"It's about why certain policy choices are made and that relates to the nature of politics and of course to leadership choices."
Mills is the director of the Brenthurst Foundation and a special advisor to a number of African countries. He says that countries in East Asia, for example Vietnam, enjoy large economic growth despite physical conditions that should lend themselves to failure. "They do that because fundamentally their leadership is committed to popular welfare and they have the right sorts of policies in place to enable people to get a stake in growth and a stake in stability."
Mills wrote in his book that "development is not a mystery" and said that we don't take our politicians to task and hold them to their promises quite as we should.
Watch the video: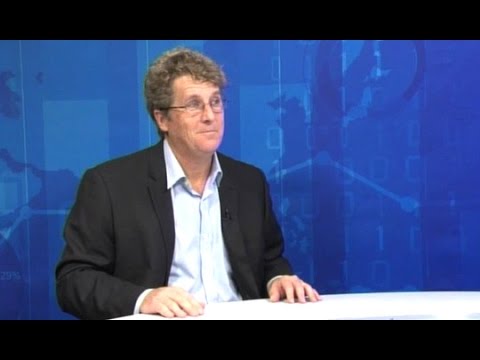 Book details